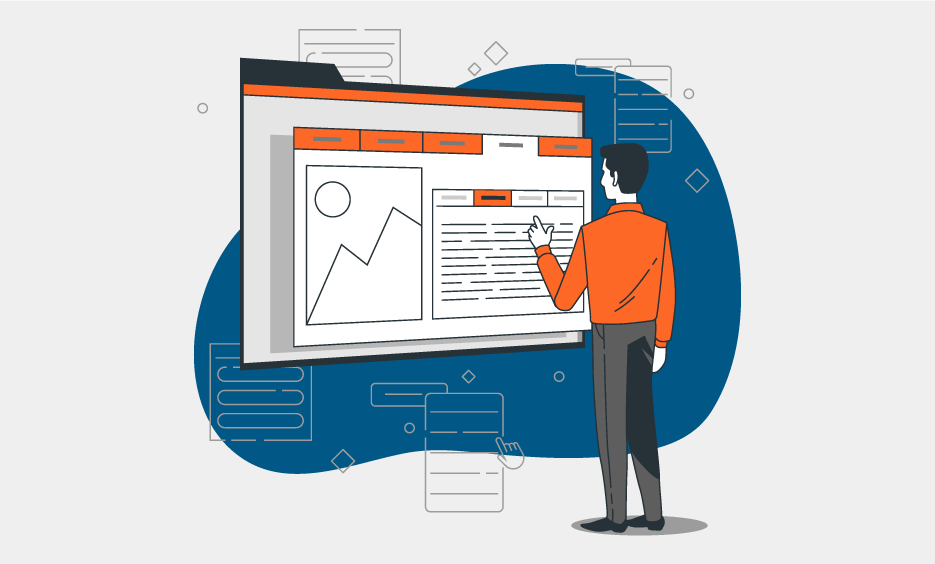 Google Ads Trends 2022
In our today's blog post, we are exploring the Google Ads trends of 2022.
Google Ads are paid advertisements that are published through the Google search engine and the Google Display Network as part of search engine advertising (SEA). Companies that want to advertise on Google often search for current trends and tips on how to achieve increased conversions and campaign optimization. We will show you what matters in performance marketing in 2022 and why Responsive Search Ads, among other things, play such a significant role.
Trend 1: Responsive Search Ads
Google is responding to the rapid changes in user search behavior by introducing new features and campaign types to adapt to these developments.
As a result, in 2022, companies in the context of performance marketing can no longer ignore Responsive Search Ads. These RSAs are part of the new Google Ads account standard.
Previously used text ads, which have already been created, are still available but can no longer be edited. On the other hand, the new Responsive Search Ads consist of individual elements, including 5 to 15 headlines and 4 descriptions, which are automatically combined until the best variation is available for the consumer.
Advertisers need to adjust their campaign optimization accordingly, restructure ads, and adapt the entire campaign structure to the new Google Ads format.
In this context, the newly offered Image Extensions by Google are also interesting. With these, companies have the option to complement their offerings not only with text but also with visual elements.
Trend 2: Attribution in Google Analytics
This data-driven attribution allows advertisers to better understand the contribution of various marketing channels to a user's conversion path. It takes into account the user's interactions across different touchpoints before they make a conversion. This approach allows for a fairer distribution of value across different marketing channels and helps to analyze and optimize campaign performance more accurately.
The applied technology uses machine learning to generate appropriate credit allocations to boost conversions.
This allows for the continuous optimization of attribution models and their automated adjustment to changes in all the categories where the customer interacts with the company (touchpoints).
Trend 3: Campaign Type Performance Max
The relatively new campaign type "Performance Max" is an important trend that companies in SEA should definitely not miss. With this, you have the option to be present on Google Ads channels such as Search, Display, YouTube, Discover, Maps, and Gmail with just one campaign.
The goal here is to achieve the best possible performance across channels and increase conversions with minimal effort.
Since Google has already announced that the Performance Max campaign type is set to replace Smart Shopping in 2023, now is a good time to explore and understand this campaign type.
Trend 4: Broad and Phrase Match
Google made changes to match types last year and gradually phased out the so-called Broad Match Modifier (BMM) keywords.
In line with this, the previously known Phrase Match in SEA has also been revamped. It combines the precision of Phrase Match with the reach of Broad Match Modifier.
Therefore, in 2022, businesses should focus on Broad and Phrase Match. The current Phrase Match has a broader scope to make it easier for advertisers to reach the right audience.
It evaluates additional criteria, including landing pages, keywords, and ad groups, to generate more relevant search queries in the Ads account. Broad Match can cover around 10 percent of user's misspelled search queries.
Conclusion: SEA with Google Ads in 2022
SEA trend in Google Ads this year is moving towards an intuitive setup and valuable automations. The key is to significantly reduce operational tasks, allowing advertisers to focus on developing a sustainable strategy.
To create and manage Ads campaigns, it is advisable to involve an experienced SEA specialist. We are happy to advise you on the possibilities.